Welcome To KC International Packers & Movers
In the era of globalization the geographic boundaries are shrinking faster than ever so, forever movement of people across different areas is necessary. The upsurge in economy is responsibility for mobility of Indian people. Now, economic and political boundaries have almost diluted and there is no problem in the process of shifting, be it a home or office.
We at KC International Packers & Movers, are professional company offering you a permanent solution in movers and packers service for relocation in any part of the nation. We are providing our customers a complete range of moving services including household and business removals, packing, storage and relocation services from moving a small home or a multi-storey office, our standard of care remains incomparable. Although based in Chandigarh we have our strong network across the major cities in India. We take care of every single detail of the packing and relocation services and operate on principals of safety, integrity and reliability.
Unload the goods at designation
Export carting and wooden packing for industrial goods
Household goods moving service
Insurance of goods solutions
Car and bike carriers service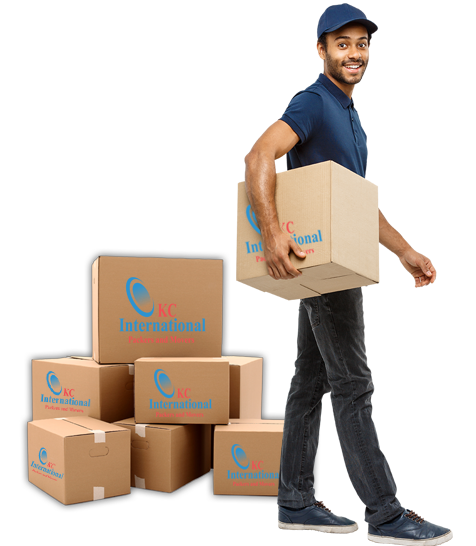 We provide a customized study based proposal with inspection of cargo. Proposals are based on the size of household and not fleet.
Assistance in all risk transit insurance through nationalized insurance companies
The luggage is packed by wooden cases, corrugated boxes, gunny shits, air bubble plastic sheets, thermo cal, safety pads, polythene, stretch film, thermacol balls and cubes, rope, selotape and stamping clips.
Accountability for in time delivery is carried out with a very strong fleet.
Proper supply chain management techniques are employed for quick pack-up vehicles if required, to comply with time deadlines.
Nationwide network branches all over the country. Provide comfort and tension free move for large and small clients.
As a corporate policy we believe in providing best of the services. to our clients with correct information's.
We provide "service with a smile" and we believe that smile and dedication cannot trust upon.
We are young, energetic and dynamic also ever expanding, which has set our goal high.
In due course we would wish to be a market leader, as known for our excellence in services and customers satisfaction or delightful service.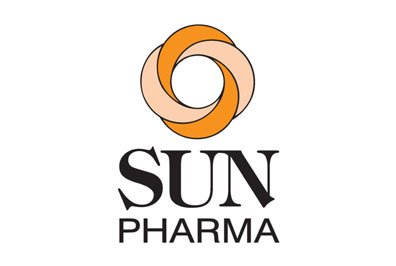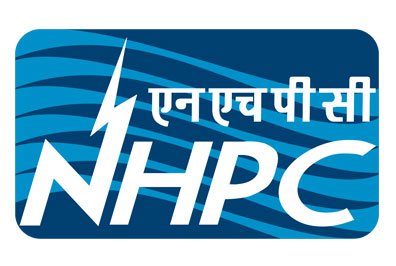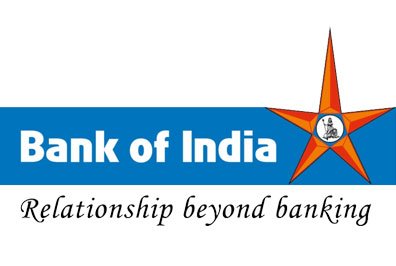 ISO 9001 : 2015 Certified Company